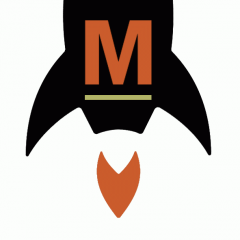 Markethon is a 2-day interactive event in which marketers, enthusiasts, entrepreneurs, and executives come together to EXECUTE on growth and marketing challenges.

"High performers differentiate by doing, not planning. Do your homework, put strategies in place, and then start testing and revising." — The Marketing Performance Blueprint
Want to find more groups and events like this?